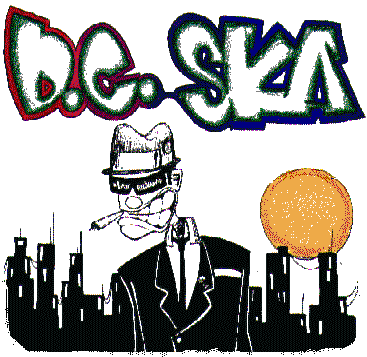 Ben's Ska and Free Stuff Page
Member of MrBanner's Banner Exchange
                        

Visit NetRadio 

---
Hi, Sorry I haven't been doing much on my page lately. I haven't been replying to any mail or anything. I'm gonna try to do better. I got to many requests for the tapes so I can't do that. Please e-mail me
sugestions so I can make this better. I just set up an Amazon.com ska and punk CD/bookstore that will let you order books and cds through here. Check it out!
Also e-mail me if you want to share a link cuz I want to do some more of that.
---
Stuff on My Page
My Awards

Hey! Check out my official Amazon.com ska and punk CD and bookstore!
---
Ska and Punk Links
The Attempted Ska Page
DC Ska!
House of Skankin'
Peter's Home Page
---
Free Crap (Woo-Hoo!)
The Wonderful World of Free Stuff
Scavengers Quest
---
Other Links
Cool Internet Services Place
Very cool art place
Starting Point
AAA World Announce
Linkmaster
---
Please Sign My Guestbook...
Sign My Guestbook
---
...and my survey.
---
Don't forget to write


---
---
You are visior number
.